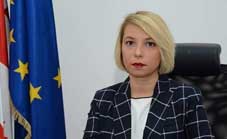 Nino Lomjaria, the Public Defender of Georgia, after studying the verdict delivered by Tbilisi City Court on May 16, 2022, by which Nika Gvaramia, former Director General of Rustavi 2 Broadcasting Company, was found guilty in two episodes of Article 220, has addressed President Salome Zourabichvili with a request to exercise her power to pardon Gvaramia.
(more)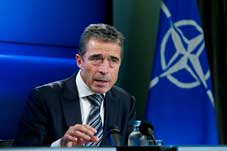 Former NATO Secretary-General Anders Fogh Rasmussen said in an interview with Foreign Policy that the west made a mistake when it did not provide Ukraine and Georgia with a clear path to NATO membership in 2008.
(more)
"Person Who Attacked Republican Party Members Sentenced to Imprisonment"
(more)
The referendum on joining the Tskhinvali region occupied by Russia, which was to be held on July 17, will no longer be held.
(more)