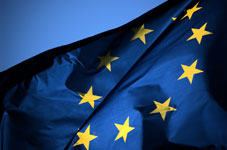 The European Union has published an annual report on the association agreement with Georgia.
(more)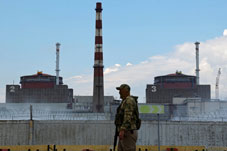 42 countries, including Georgia, issued a joint statement regarding the Zaporizhzhia Nuclear Power Plant and called on the Russian Federation to immediately withdraw its military forces and all other unauthorized personnel from the Zaporizhzhia Nuclear Power Plant, its immediate surroundings, and all of Ukraine.
(more)
"'Peace Policy will bring us closer to Unity', Gharibashvili on 30th Anniversary of War in Abkhazia"
(more)
The post of Dmitry Medvedev, the former president of Russia and currently the deputy secretary of the Security Council of this country, appeared on the social network and quickly disappeared as if the page had been hacked and the published post did not belong to Medvedev.
(more)