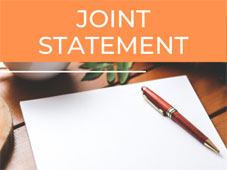 The joint statement released by 20 non-governmental organizations reads that "the aggressive campaign carried out by the Georgian Dream against local NGOs has reached an alarming level".
(more)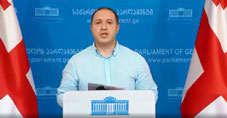 The fine for illegal use of administrative resources may increase from 2000 GEL to 4000 GEL.
(more)
"Vice Speaker of the Parliament talks Election Code changes"
(more)
Russia's attack on Ukraine on February 24 was a particular turning point, after which the "Georgian Dream" increasingly distanced itself from the West and moved closer to Russia.
(more)