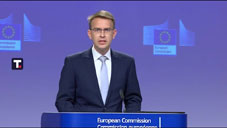 The Lead Spokesperson for Foreign Affairs and Security Policy of the European Commission, Peter Stano has condemned Aleksandr Lukashenko's, President of Belarus' visit to occupied Abkhazia and the meeting with the so-called President of Abkhazia, Aslan Bzhania.
(more)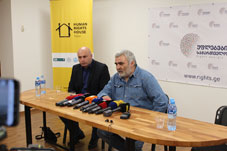 Azerbaijani journalist Afghan Mukhtarli submitted an appeal to the government administration and parliament asking for the resignation of Vakhtang Gomelauri.
(more)
"'We are not worried about Georgia's reaction to Lukashenko's visit', Inal Ardzinba says"
(more)
On September 13, the largest-scale clashes between Armenia and Azerbaijan began after the 2020 war.
(more)