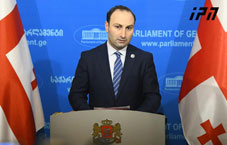 The working group of the Legal Affairs Committee held a meeting on the issue of de-oligarchization.
(more)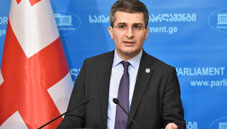 "There is no evidence that Bidzina Ivanishvili influences political processes or interferes in any way," Mamuka Mdinaradze, chairman of the parliamentary faction of "Georgian Dream", told the media.
(more)
"UNM is working on a legislative initiative on de-oligarchization against Bidzina Ivanishvili, says Khatia Dekanoidze"
(more)
The opposition threatened the government with a "hot autumn" full of mass demonstrations, but the autumn has already arrived and there are no announced protests.
(more)