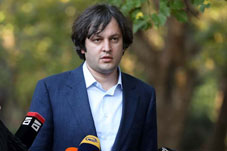 Ukraine imposes new sanctions against Russia. The sanctioned list includes Russian citizens, individuals and legal entities working in Russia.
(more)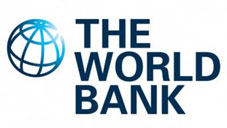 The World Bank publishes a new report on human capital in Georgia.
(more)
""Droa" leader Elene Khoshtaria discusses Ukraine's newly imposed sanctions on Ivanishvili's family"
(more)
A few months ago, the opposition promised a "hot" political autumn and thus justified the summer's passivity, but the autumn has come a long time ago and the activity of the opposition has stayed a promise.
(more)