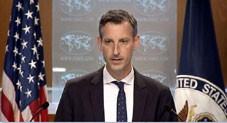 The US State Department spokesman, Ned Price, was asked about the rhetoric of the Georgian Dream in relation to America at the press conference.
(more)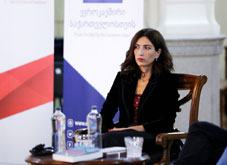 In the part of the recommendations of the European Union, we look only at cosmetic reforms and cosmetic improvement, there is no mention of fundamental reforms, which is a problem. The
(more)
"Parliamentary delegation participates in the summit of the international platform of Crimea"
(more)
A few months ago, the opposition promised a "hot" political autumn and thus justified the summer's passivity, but the autumn has come a long time ago and the activity of the opposition has stayed a promise.
(more)