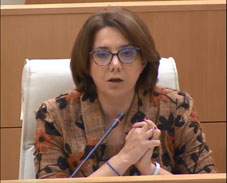 "More than 90% of citizens will agree with us that the European Commissioner's assessment that "the economy is booming" is far from reality, ...
(more)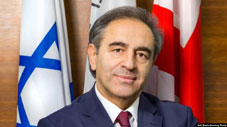 "I am more secure than I was last week. I am very grateful to the Georgian side, because they prevented this terrible terrorist act against me," said the president of the Georgia-Israel Chamber of Commerce, Itsik Moshe, thus helping to prevent his assassination attempt.
(more)
"Parliament adopts draft law 'on de-oligarchization' in second hearing"
(more)
The results of the public opinion survey published by IRI once again showed us the current situation in the Georgian political scene.
(more)