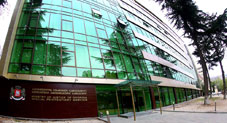 The Special Penitentiary Service responded to the information released by Mikheil Saakashvili's lawyer regarding the possible poisoning of the ex-president.
(more)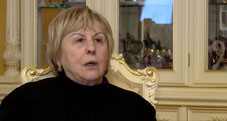 According to Giuli Alasania, the mother of the third president of Georgia, Mikheil Saakashvili, ex-president Saakashvili lost 40 kilograms in the clinic, has fever, weakness and cannot stand up.
(more)
"Kobakhidze: UNM should continue to weaken and we will facilitate this process"
(more)
The results of the public opinion survey published by IRI once again showed us the current situation in the Georgian political scene.
(more)