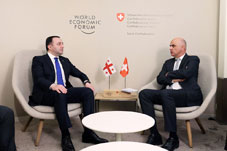 The Prime Minister of Georgia Irakli Gharibashvili met with the President of the Swiss Confederation, Alain Berset.
(more)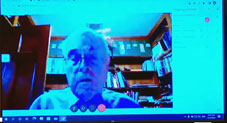 The American doctor, James Kobe, was questioned at the ex-president Mikheil Saakashvili's ongoing trial in the Tbilisi City Court.
(more)
"Prime Minister of Georgia, Irakli Gharibashvili, meets with CEO of the Swedish shipping line company Stena Line"
(more)
The year 2022 was probably the most difficult of the past two decades of the 21st century.
(more)