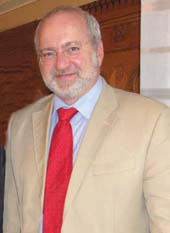 Members of the Monitoring Committee of the Parliamentary Assembly of the Council of Europe (PACE) Matyas Eorsi and Kastriot Islami paid a working visit to Georgia on March 22.
(more)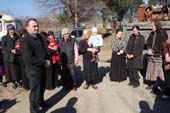 On March 22 Georgian Minister of Refugees and Resettlement Koba Subeliani granted twelve IDPs families possession of their accommodation.
(more)
"Georgian President to attend convention of European People's Party"
(more)