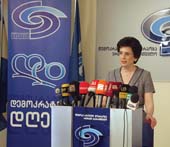 Forcing pre-term Parliamentary and Presidential elections is still on the agenda of some opposition parties, who want to create a united opposition front in order to achieve this.
(more)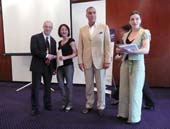 On June 3 and 4 ICC-Georgia organised a two day course on letters of credit and bank guarantees, (UCP 600, ISP 98, URDG 758), the first such course in Georgia.
(more)
"Georgian delegation leaves for Geneva"
(more)
As is known Lithuania's parliament has officially acknowledged that Georgia's territories of Abkhazia and South Ossetia are occupied by Russia.
(more)
"Was democratic exam passed?"
(more)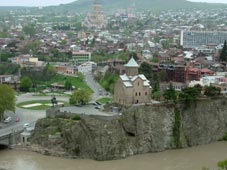 "Read
TimeOuTbilisi
and explore Georgian society and history, discover the beauty of the country and learn more about Georgian culture. Make Georgia an adventure with your
I
."
(more)