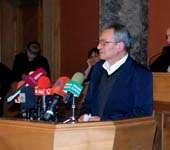 The proposed new constitutional draft was confirmed by the State Constitutional Commission on July 19.
(more)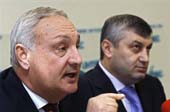 Delegations from the de facto Abkhazian and de facto South Ossetian republics are visiting Latin American states.
(more)
"Foreign Ministry hails launch of EU Associate Membership plan"
(more)
During the recent visits to Georgia of important international figures a very interesting issue has been touched upon.
(more)
"Ramaz Sakvarelidze – One point of those visits was to improve our relations with Russia"
(more)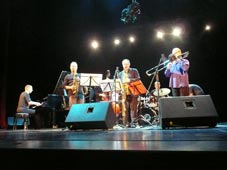 "Read
TimeOuTbilisi
and explore Georgian society and history, discover the beauty of the country and learn more about Georgian culture. Make Georgia an adventure with your
I
."
(more)