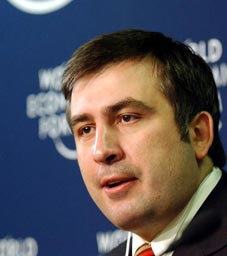 President of Georgia Mikheil Saakashvili will present the agreed version of the new draft Georgian constitution to Parliament on July 21.
(more)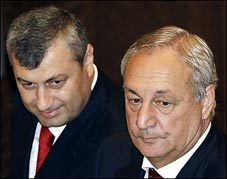 De facto Presidents of South Ossetia and Abkhazia Eduard Kokoity and Sergey Bagapsh thanked Daniel Ortega,
(more)
"Police arrest four people suspected of extortion"
(more)
On July 19, after a year of intensive work, the State Constitutional Commission agreed a final draft of the new Constitution.
(more)
"Manana Nikolaishvili: teachers are being blackmailed"
(more)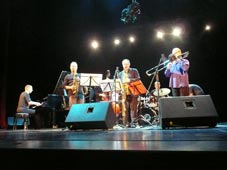 "Read
TimeOuTbilisi
and explore Georgian society and history, discover the beauty of the country and learn more about Georgian culture. Make Georgia an adventure with your
I
."
(more)