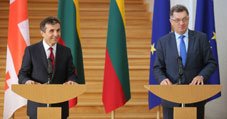 "Our main goal is to achieve an associated agreement with the European Union (EU), which I think is possible."
(more)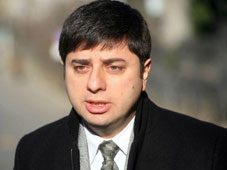 Georgian Dream has initiated changes in the election code that restrict the use of administrative resources.
(more)
"European Parliament website says meetings are scheduled with the Georgian Prime Minister and the Defense Minister"
(more)