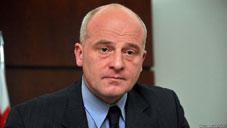 The misunderstanding concerning the case of the employees of the Ministry of Agriculture and the former agricultural minister, Davit Kirvalidze, is still in progress.
(more)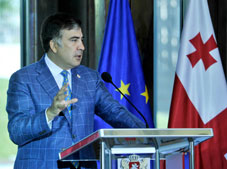 Mariam Kochalidze, 16, was found dead on Batumi Boulevard on July 22. The family had been searching for the girl all day, as she did not answer her phone.
(more)
"Georgia-EU negotiations on free trade agreement concluded"
(more)