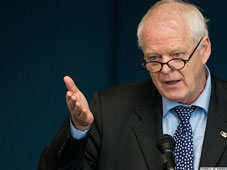 Thomas Hammarberg, EU Special Adviser on Legal and Constitutional Reform and Human Rights in Georgia, said illegal recordings of the private lives of individuals have no value in a court of law and must be destroyed.
(more)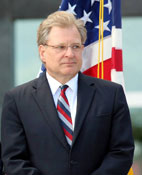 The U.S. Ambassador to Georgia has responded to President Mikheil Saakashvili's claim that the FBI observed the events of May 26, 2011 when an oppositional rally was brutally dispersed by the police.
(more)
"Catherine Ashton, Stefan Fule release statement"
(more)