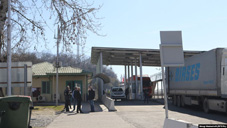 The Minister of Health of Georgia Ekaterine Tikaradze announced on February 26 that one Georgian citizen tested positive for coronavirus.
(more)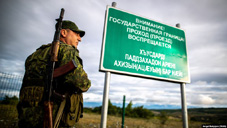 The Russian controlled Abkhazia region has announced it is barring entry 'to all foreigners,' including the only crossing point connecting the region with the rest of Georgia because of the new coronavirus.
(more)
"Public Defender's Statement on Illegal Deprivation of Juvenile's Liberty"
(more)