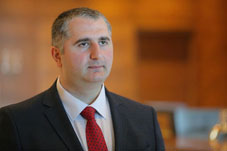 The presentation on targeted social assistance and tax benefits in the second stage of the government's anti-crisis plan was held at the Ministry of Finance on April 28th.
(more)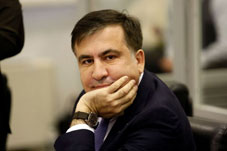 The Cabinet of Ministers of Ukraine has withdrawn the candidacy of former Georgian President Mikheil Saakashvili for Vice PM of Ukraine for reforms from parliament, Ukrainian media outlet Censor Net reported on April 28th.
(more)
"Georgia is in the middle of Covid-19 peak, Paata Imnadze says"
(more)