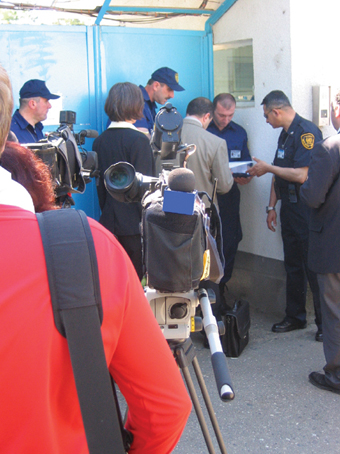 The UN secretary-general released his latest report on the Georgian-Abkhaz conflict last week, warning that relations between the two sides are at a nadir and blaming widespread tensions in part on provocative Georgian media reports.
(more)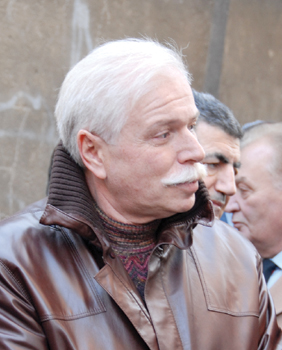 Tbilisi City Court has frozen the Georgian assets of tycoon and former presidential candidate Badri Patarkatsishvili, the court announced on January 25.
(more)
Bank Republic, a member of the French Societe Generale group, told Georgian customers not to fear for their savings after its French shareholder revealed massive losses due to fraudulent trading last week.
(more)