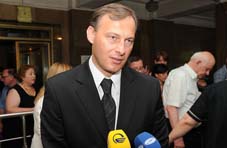 Both Georgia and its breakaway region of Abkhazia have commemorated the 17th anniversary of the Abkhazian War breaking out.
(more)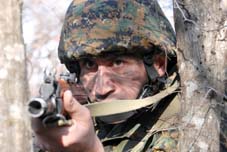 Five US military instructors from the marine corps arrived in Georgia on August 15, the first of a team which will prepare Georgian troops for participation in the Afghanistan campaign.
(more)
"First anniversary of Akhalgori occupation commemorated"
(more)