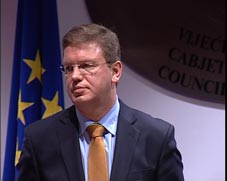 Overall, Georgia progressed in its implementation of ENP Action Plan priorities throughout 2009, the EU Progress Report on Georgia's ENP Action Plan published on May 12 reads.
(more)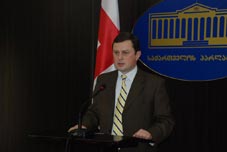 MP and Deputy Chairman of the Human Rights and Civil Integration Committee Dimitri Lortkipanidze held a special briefing on the development of anti-drug measures for state and public figures on May 13.
(more)
"Ilia the Second preaches on the necessity to regret and forgive"
(more)