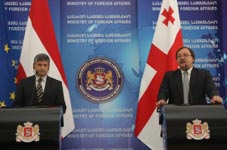 On 24-25 June Federal Minister of Foreign Affairs of Austria Michael Spindelegger is paying a two-day official visit to Georgia.
(more)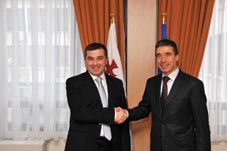 The new tax code will not apply to the Ministry of Agriculture and the print media, Finance Minister Kakha Baindurashvili stated while presenting it at a hearing of the Parliamentary Finance and Budget Committee on June 22.
(more)
"Grigol Vashadze – link between marginal opposition and criminals was known long before Austrian Police report"
(more)
During his visit to the USA Russian President Dmitry Medvedev has stated that relations with Georgia should be improved.
(more)
"Okruashvili, Burjanadze and Noghaideli want revenge"
(more)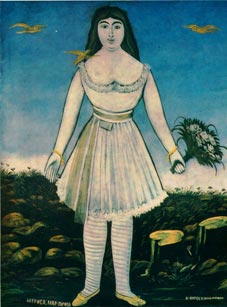 "Read
TimeOuTbilisi
and explore Georgian society and history, discover the beauty of the country and learn more about Georgian culture. Make Georgia an adventure with your
I
."
(more)