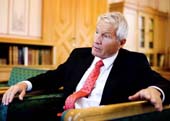 The Georgian Government is fulfilling all the commitments it undertook after joining the Council of Europe,
(more)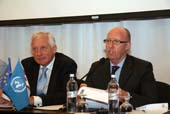 On July 1, four weeks after Georgia's local government elections, the European Union Delegation to Georgia and the United Nations Development Programme (UNDP) held
(more)
"Patriarch calls on people to listen to each other"
(more)
The pipeline which transports Russian gas to Armenia via Georgian territory has again triggered speculation and controversy.
(more)
"Tina Khidasheli: Alasania has made a big mistake"
(more)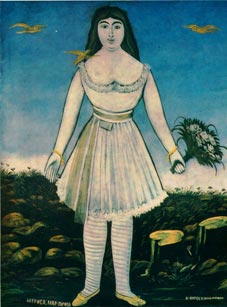 "Read
TimeOuTbilisi
and explore Georgian society and history, discover the beauty of the country and learn more about Georgian culture. Make Georgia an adventure with your
I
."
(more)