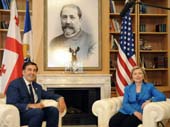 Its recognition of Abkhazia and South Ossetia as independent states does not exempt Russia from meeting its August 12
(more)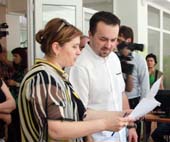 Minister of Education and Science of Georgia Dimitri Shashkin visited the refurbished 10th
(more)
"Georgia's State Strategy on the Occupied Territories to be discussed at OSCE session"
(more)
On July 2 the Georgian Parliament approved yet another new Government, the 11th since the Rose Revolution. Traditionally this approval takes place without any opposition participation as the ruling party
(more)
"Kakha Katsitadze – the term 'occupation' doesn't mean the same in the West"
(more)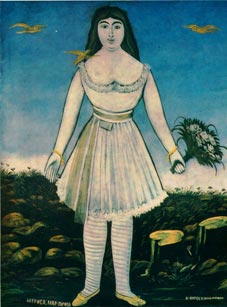 "Read
TimeOuTbilisi
and explore Georgian society and history, discover the beauty of the country and learn more about Georgian culture. Make Georgia an adventure with your
I
."
(more)