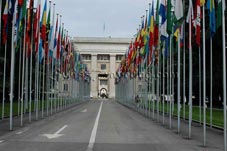 The 12th round of Geneva talks ended with no result on Tuesday, as the only agreement the sides were able to reach was to hold the next round on October 14.
(more)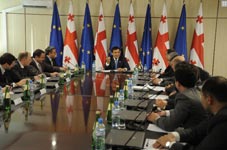 President Mikheil Saakashvili visited the Finance Ministry on July 27.
(more)
"John Beyrle: US does not recognise Abkhazia and the Tskhinvali region"
(more)