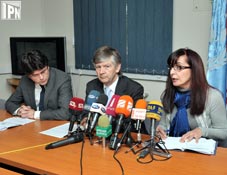 The eviction of the IDPs in Tbilisi was not carried out in the way "it should have been done", the Representative of the United Nations Secretary General on Human Rights of Internally Displaced Persons, Walter Kaelin said on Thursday.
(more)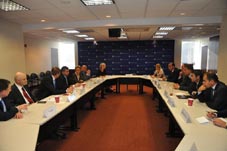 The US Congress is working on a new resolution to support Georgia. In the document, the situation in the territory of Georgia will be assessed from the viewpoint of international law.
(more)
"President pardons three juvenile convicts"
(more)