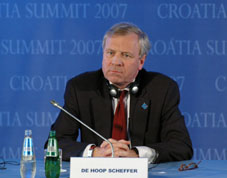 Tbilisi is awaiting the release of a NATO Assessment Mission report, due to be completed yesterday, that could have an impact on whether Georgia receives a Membership Action Plan (MAP) at the Bucharest summit in April.
(more)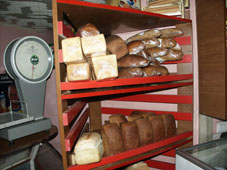 Consumers and vendors are worrying about increasing sticker prices on market shelves, and not without reason.
(more)
A Georgian translation of the works by Italian Nobel Prize-winning poet Eugenio Montale was presented to the public on February 20.
(more)