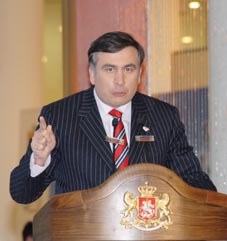 President Mikheil Saakashvili demanded yesterday that Abkhaz separatist authorities release a Georgian journalist detained the day before, threatening to send Georgian police to free him if they don't.
(more)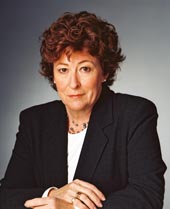 Parliament approved a nine-member non-partisan board of trustees for the Georgian Public Broadcaster (GPB) yesterday, bringing resolution near for a prominent political dispute.
(more)
Georgian officials say Moscow has agreed to share control of two disputed border checkpoints, opening up a possible deal on Russian accession to the WTO. Putting the plan into practice, however, is another matter.
(more)