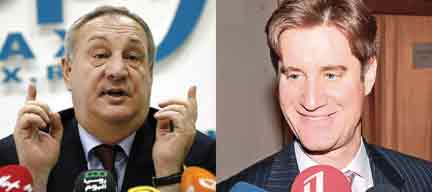 Washington's top envoy for the region visited Georgia and its breakaway region Abkhazia over the weekend to give some momentum to the push for peace talks.
(more)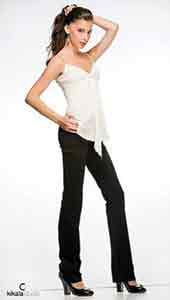 An 18-year-old Tbilisi student became Miss Georgia 2008 in a two-hour televised competition last night in the seaside resort town of Batumi.
(more)
Russian military engineers have finished repairs to Abkhazia's railroads and preparing to leave the breakaway region within days.
(more)
One dies in Tskhinvali blast.
(more)