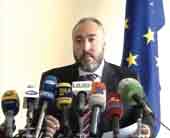 A senior Georgian official announced yesterday he would meet directly with South Ossetian separatist authorities, though whether the talks would go forward is unclear after separatist authorities denied the plan.
(more)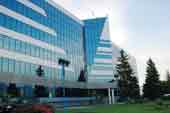 Political parties are gearing up to compete in—or boycott—elections in Tbilisi and the autonomous region of Adjara which authorities have scheduled for October 4.
(more)
Tbilisi said yesterday that the European Union is planning to expand its role in conflict resolution for breakaway Abkhazia, where peace talks have sputtered to a halt amid increased violence in the region.
(more)
'Georgian Express 2008' military exercise slated for September
(more)