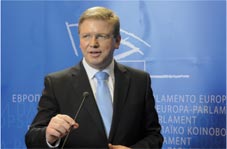 Negotiations on simplifying the visa regime with European countries have ended ...
(more)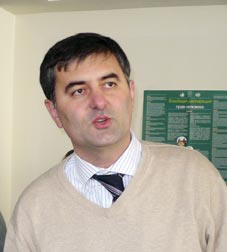 On April 29 the Alliance for Georgia presented its 64-member candidate list for the forthcoming elections ...
(more)
"NATO-Georgia Commission meeting will be held"
(more)
Under the new administration in Ukraine several initiatives of the previous Government have been abandoned.
(more)
"Klimiashvili: we said that the term "restoring territorial integrity" is false"
(more)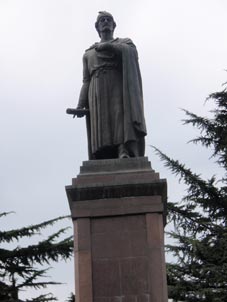 "Read
TimeOuTbilisi
and explore Georgian society and history, discover the beauty of the country and learn more about Georgian culture. Make Georgia an adventure with your
I
."
(more)