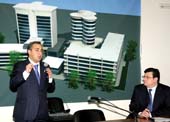 On April 30 Prime Minister of Georgia Nika Gilauri presented the Government's
(more)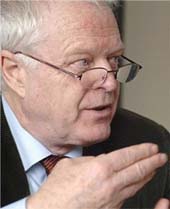 The de facto South Ossetian authorities freed three Georgian detainees
(more)
"Funds raised for war-affected Georgian children in Lithuanian telethon"
(more)
The conclusion of the Tagliavini fact finding commission's report is a masterpiece of diplomacy.
(more)
"David Gamkrelidze: we will successfully impeach the President"
(more)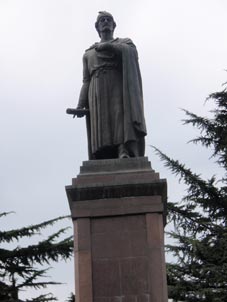 "Read
TimeOuTbilisi
and explore Georgian society and history, discover the beauty of the country and learn more about Georgian culture. Make Georgia an adventure with your
I
."
(more)