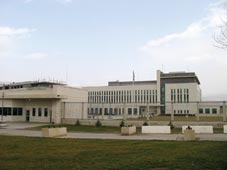 The US State Department has warned US citizens in Georgia to avoid taking part in street rallies and visiting the conflict regions of Georgia.
(more)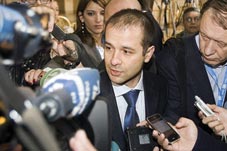 A human rights monitoring mission should be set up in Georgia, not Abkhazia, de facto Abkhazian Foreign Minister Maxim Ghvinjia said on Tuesday.
(more)
"Mikheil Saakashvili opens new aerobics hall and tennis court in Kutaisi"
(more)
The battle for Tbilisi mayor has entered the decisive phase.
(more)
"Gachechiladze and Burjanadze support Public Assembly"
(more)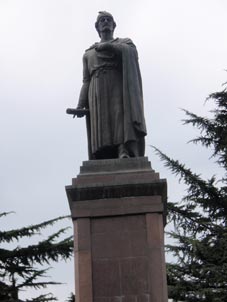 "Read
TimeOuTbilisi
and explore Georgian society and history, discover the beauty of the country and learn more about Georgian culture. Make Georgia an adventure with your
I
."
(more)