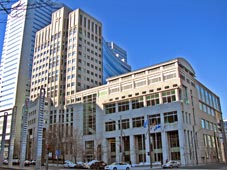 The International Civil Aviation Organization (ICAO) has requested additional information from the Georgian side
(more)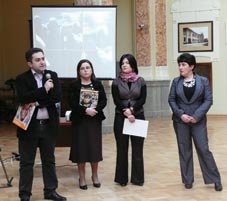 On May 5 Open Society Georgia Foundation and Georgian Human Rights NGOs released a report
(more)
"100 000 Dose Of Vaccine Against H1N1 Virus Delivered To Georgia"
(more)
President of Georgia Mikheil Saakashvili is back again after more than three weeks absence from the country.
(more)
"The "42nd article of the Constitution's" report to the Government"
(more)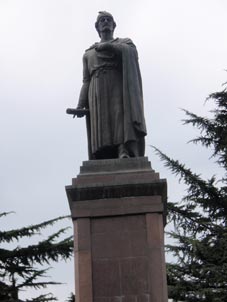 "Read
TimeOuTbilisi
and explore Georgian society and history, discover the beauty of the country and learn more about Georgian culture. Make Georgia an adventure with your
I
."
(more)