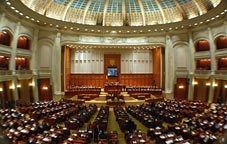 The Georgian Foreign Ministry welcomed the resolution by the Romanian Senate "on the situation in Georgia" adopted on June 28.
(more)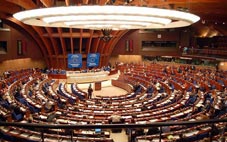 It is clear that the reforms and policies designed to further the modernisation and democratic development of Georgia
(more)
"Medical imports not to be taxed"
(more)
After the August 2008 Russian aggression the international community managed to devise a very subtle
(more)
"The gas pipeline might be sold off"
(more)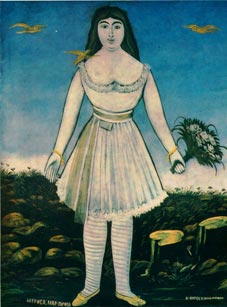 "Read
TimeOuTbilisi
and explore Georgian society and history, discover the beauty of the country and learn more about Georgian culture. Make Georgia an adventure with your
I
."
(more)