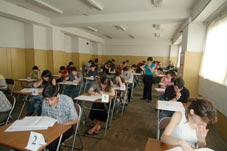 The United National Exams began on July 1.
(more)
The position of the United States and the West on Abkhazia is changing, ...
(more)
"Kvitashvili: construction of new hospitals to be concluded by end of 2011"
(more)
President Saakashvili has stated that Georgia is ready to conduct dialogue with Russia without preconditions.
(more)
"Sale of gas pipeline will bring Russian troops into Georgia"
(more)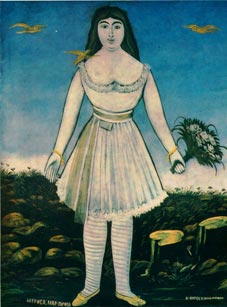 "Read
TimeOuTbilisi
and explore Georgian society and history, discover the beauty of the country and learn more about Georgian culture. Make Georgia an adventure with your
I
."
(more)