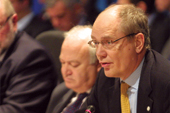 A resolution supporting the unconditional return of refugees to the breakaway
(more)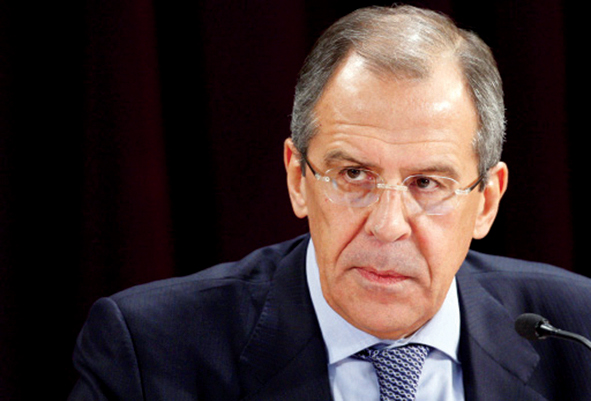 "Moscow is ready to resume direct flights with Georgia, and the other economic relations which were artificially aborted, if Georgia shows interest in it;
(more)
"Wolves attack livestock in Samegrelo region villages"
(more)
The Georgian Government has adopted a new action plan which details how it will implement its State Strategy on the Occupied Territories. The main thrust of this is to develop and strengthen contacts with the people living in the occupied territories. The strategy has been approved by the West but completely ignored by the Tskhinvali and Sokhumi puppet regimes.
(more)
"Zviad Dzidziguri: National Council offices will be opened in Russia by the end of the year"
(more)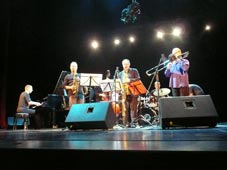 "Read
TimeOuTbilisi
and explore Georgian society and history, discover the beauty of the country and learn more about Georgian culture. Make Georgia an adventure with your
I
."
(more)