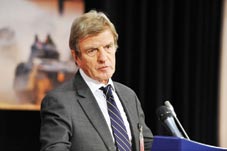 Following the visits of senior European officials earlier this week Tbilisi is now hosting French Foreign Minister Bernard Kouchner.
(more)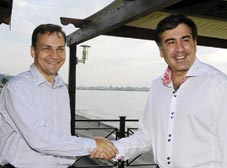 President of Georgia Mikheil Saakashvili discussed the relations between Georgia and Poland during a friendly stroll in the renovated Batumi ...
(more)
"Peter Semneby meets Sergey Shamba and Sergey Baghapsh"
(more)
After the US administration began to consistently state that Russia is occupying Georgian territory Moscow started to counterattack.
(more)
"New Constitution opens every door to Saakashvili"
(more)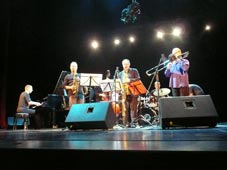 "Read
TimeOuTbilisi
and explore Georgian society and history, discover the beauty of the country and learn more about Georgian culture. Make Georgia an adventure with your
I
."
(more)