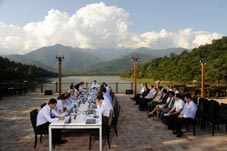 The main problems in Georgia are the "non-professionalism" of a number of institutions, bureaucracy, ...
(more)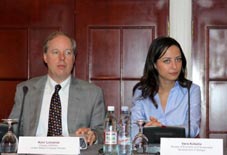 Minister of Economy and Sustainable Development Vera Kobalia opened a special conference dedicated to stimulating the growth of Georgian exports, ...
(more)
"Director of Germany's Federal Chamber of Lawyers visits Georgia"
(more)
Almost two years have passed since the Russian invasion of Georgia on 08/08/08 and the international community is openly calling Russia's conduct 'occupation'.
(more)
"Burjanadze to bring court case against
Rustavi 2, Prime Time and Droni.ge
"
(more)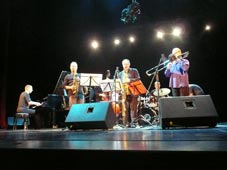 "Read
TimeOuTbilisi
and explore Georgian society and history, discover the beauty of the country and learn more about Georgian culture. Make Georgia an adventure with your
I
."
(more)