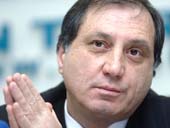 The de facto Abkhazian Prime Minister, Sergey Shamba denied the allegations of the Abkhazian media on August 20 about his support of a document proposed by Moscow
(more)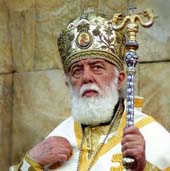 n August 20, the Patriarchate of Georgia addressed the Government of Georgia requesting that it prevent a gay parade being held.
(more)
"Supsa to be largest port on Black Sea East Coas"
(more)
Russia is further strengthening its position in the South Caucasus and consequently all over the post Soviet area as well as in the Middle East.
(more)
"'Vindage' starts on August 24"
(more)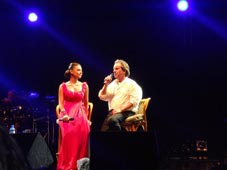 "Read
TimeOuTbilisi
and explore Georgian society and history, discover the beauty of the country and learn more about Georgian culture. Make Georgia an adventure with your
I
."
(more)