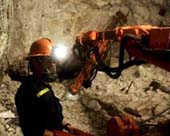 Three miners died and seven were badly injured in an explosion at in Mindeli coal mine in Tkibuli late on August 27.
(more)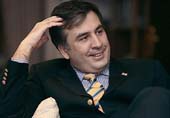 "I want the present team of reformers to stay in state leadership after 2013. As for me, at the present moment I am fully concentrating on"...
(more)
"Mikheil Saakashvili invited to Special Reception in USA"
(more)
The commencement of operations of the Baku-Tbilisi-Kars railway is of great importance to Azerbaijan, Georgia and Turkey.
(more)
"IDPs living in Zugdidi break the silence"
(more)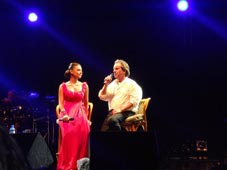 "Read
TimeOuTbilisi
and explore Georgian society and history, discover the beauty of the country and learn more about Georgian culture. Make Georgia an adventure with your
I
."
(more)