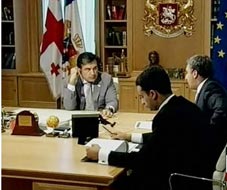 The fluctuation in the prices of consumer goods has been regulated; following the rapid rise in the price of wheat,
(more)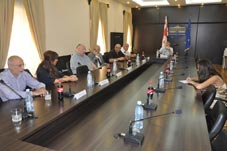 Members of Anti-crisis Council expressed their discontent with Nika Gilauri, Prime Minister of Georgia for his failure to attend the Council meeting on IDP issues on September 1.
(more)
"Former World Leaders visit Georgia on 7 September"
(more)
A new cycle of change has begun in the Georgian government, according to some analysts.
(more)
"Kakhi Kaladze may join Alasania"
(more)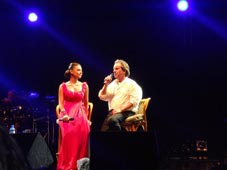 "Read
TimeOuTbilisi
and explore Georgian society and history, discover the beauty of the country and learn more about Georgian culture. Make Georgia an adventure with your
I
."
(more)