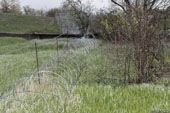 Russian border guards have started to expand the territories they have occupied in Georgia and started to construct barbed-wire along the village of Ditsi in the Gori region.
(more)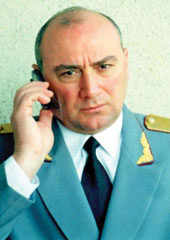 Tbilisi City Court will rule on the preventive measures taken against the six police officers who were arrested on three different charges by the Chief Prosecutor's office on May 26.
(more)
"Council of Europe to consider consolidated report on conflicts in Georgia"
(more)