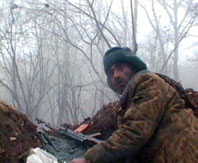 There are more questions than answers over a February 29 shootout in southern Abkhazia, with Tbilisi staying silent as separatist officials accuse Georgian forces of aggression.
(more)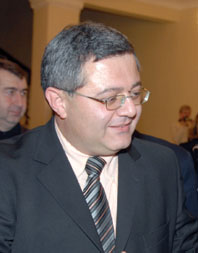 The Republican Party left the opposition coalition and will run alone in spring's parliamentary elections, party leader Davit Usupashvili announced last week.
(more)
On March 2, famed Georgian film and theater actress Sofiko Chiaureli died at the age of 70 after a long illness.
(more)