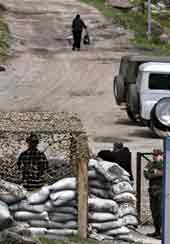 The UN Security Council was scheduled to discuss Abkhazia yesterday in New York after the release of latest UN secretary-general's report on the conflict.
(more)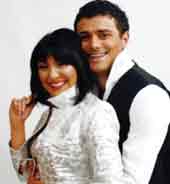 A Georgian duo won the annual international song contest New Wave 2008 in Jurmala, Latvia over the weekend.
(more)
Staff of a well-respected regional newspaper in the autonomous republic of Adjara have received death threats in what some journalists claim is an attempt to crackdown on media freedom.
(more)
Georgian and South Ossetian forces exchanged heavy fire throughout the day yesterday over a strategic hill in the separatist region. Both sides accused each other of attacking first. There were no injuries reported.
(more)
Georgia's private TBC Bank signed an agreement with the European Bank for Reconstruction and Development for a USD 35 million credit line.
(more)
Education minister visits Saguramo orphanage.
(more)