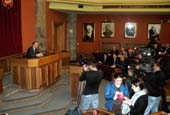 Materials outlining instances of "ethnic cleansing" of Georgians in Abkhazia and South Ossetia since
(more)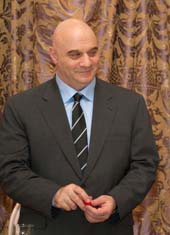 Russian businessman of Georgian origin Aleksandre Ebralidze officially
(more)
"Saakashvili gives interview to CNN"
(more)
The local elections in Georgia will not only be about local problems but the country's foreign policy as well.
(more)
"Georgian and Russian Christian-Democrats sign memorandum"
(more)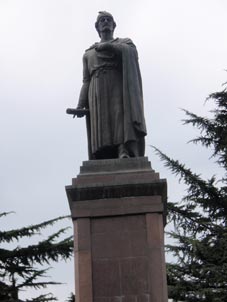 "Read
TimeOuTbilisi
and explore Georgian society and history, discover the beauty of the country and learn more about Georgian culture. Make Georgia an adventure with your
I
."
(more)