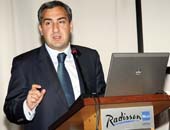 Prime Minister of Georgia Nika Gilauri discussed the situation in the Georgian business sector at the Radisson Blu Iveria Hotel on May 3.
(more)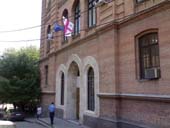 The Georgian Ministry of Foreign Affairs has welcomed the release of three Georgian citizens from Tskhinvali prison,
(more)
"Georgia, Turkey agree on restoration works at Oshki monastery"
(more)
The battle for Tbilisi mayor has entered the decisive phase.
(more)
"Koba Davitashvili: we won't give in this time"
(more)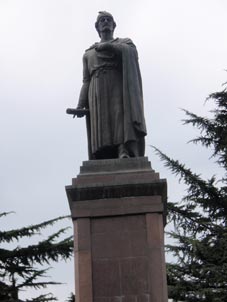 "Read
TimeOuTbilisi
and explore Georgian society and history, discover the beauty of the country and learn more about Georgian culture. Make Georgia an adventure with your
I
."
(more)