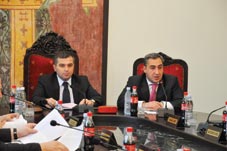 The Georgian Parliament will confirm the composition of the reshuffled Cabinet on Friday, ...
(more)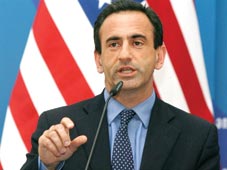 A better relationship with Russia does not come at the expense of the United States' relationship with sovereign,...
(more)
"Russian-Georgian relations to be discussed in Moscow"
(more)
The forthcoming visit to Georgia of the US Secretary of State Hillary Clinton is eagerly awaited.
(more)
"Why will information on court cases be removed from the public domain?"
(more)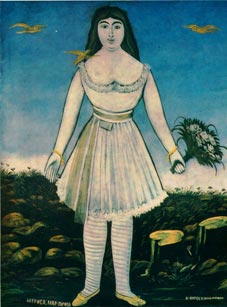 "Read
TimeOuTbilisi
and explore Georgian society and history, discover the beauty of the country and learn more about Georgian culture. Make Georgia an adventure with your
I
."
(more)