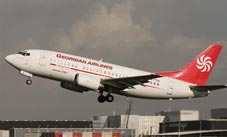 Airzena - Georgian Airways will carry out scheduled flights Tbilisi-Moscow-Tbilisi three times a week from August 20.
(more)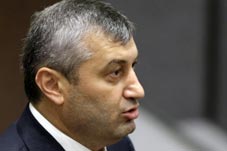 Specialists working in South Ossetia on the project restoring the buildings damaged during the Russian-Georgian war ...
(more)
"Illia the Second – Today Each Person Must Think How to Live"
(more)
Not very long ago GUAM as an entity appeared to be doomed; ...
(more)
"Obligatory conscription has begun"
(more)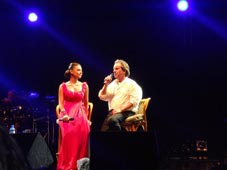 "Read
TimeOuTbilisi
and explore Georgian society and history, discover the beauty of the country and learn more about Georgian culture. Make Georgia an adventure with your
I
."
(more)